Have a look at some of our favourite and recommended tours across Europe. Focus on enjoying the experience of travelling and leave the transport to us.
Get An Instant Quote
Absolutely no obligation.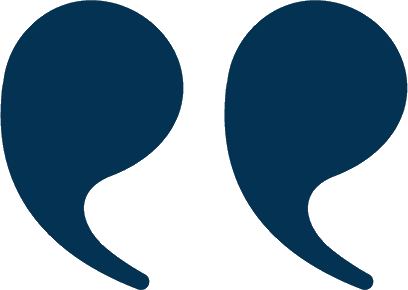 The quotation was very competitive, service excellent and will definitely use London Cruise Transfers again. Full communication by email was sent on enquiry and again on confirmed booking.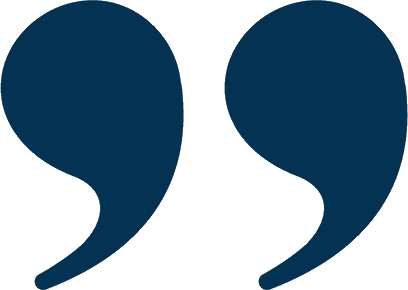 How many people can you fit in your vans?
admin
2022-03-17T12:26:07+00:00
1-7 passengers + 8 large size cases+ 6 small hand luggage.
Large:
External (including wheels): 52cm (W) x 28cm (D) x 78cm (H)
Small:
Approved Cabin Size*
External (including wheels): 39cm (W) x 23cm (D) x 58cm (H)
It will not be acceptable for extra luggage or larger dimension baggage to be placed on seats as this will damage the leather interior we can provide a larger vehicle if required.
Review Us Below