Luxury Vehicles
We use top-of-the-range vehicles to make your journey as comfortable as possible.
Superior Customer Service
All our drivers are smartly dressed with name boards & a positive attitude.
Highly Experienced
We are experienced in delivering a safe, quality service with a high-end feel.
Flexible
We offer a range of services at whatever time and location you need.
Get An Instant Quote
Absolutely no obligation.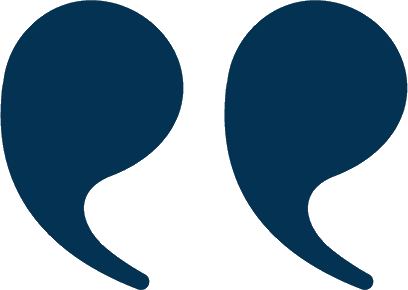 Thank you for our transfer to and from Luton airport recently. Very friendly and reliable and no stress even when we got stuck at passport control and he had an extra 2 hour wait! Thank you!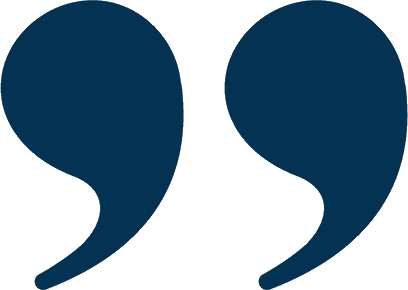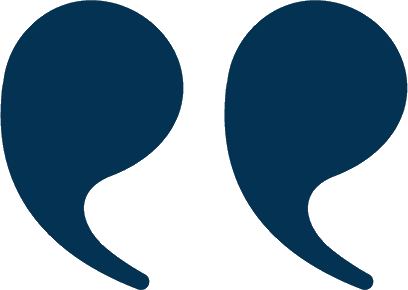 Dave and Darren were professional, arrived, early, and were extremely polite. The vans we booked were supper clean and smelled fresh and they provided power charging cords, water, and tissues for the ride. A smooth journey and a safe trip.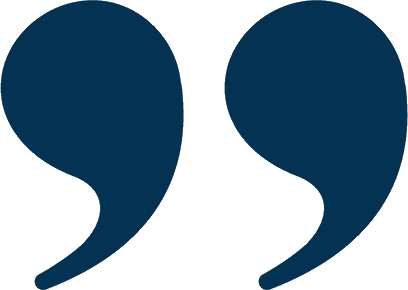 How many people can you fit in your vans?
admin
2022-03-17T12:26:07+00:00
1-7 passengers + 8 large size cases+ 6 small hand luggage.
Large:
External (including wheels): 52cm (W) x 28cm (D) x 78cm (H)
Small:
Approved Cabin Size*
External (including wheels): 39cm (W) x 23cm (D) x 58cm (H)
It will not be acceptable for extra luggage or larger dimension baggage to be placed on seats as this will damage the leather interior we can provide a larger vehicle if required.