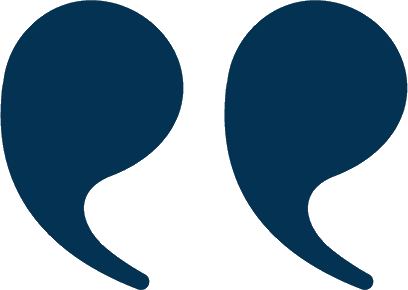 Thank you for our transfer to and from Luton airport recently. Very friendly and reliable and no stress even when we got stuck at passport control and he had an extra 2 hour wait! Thank you!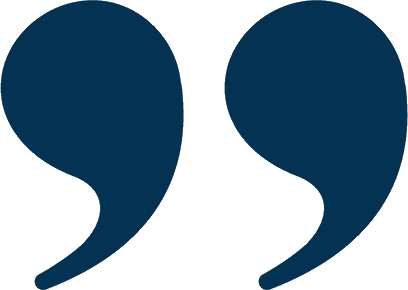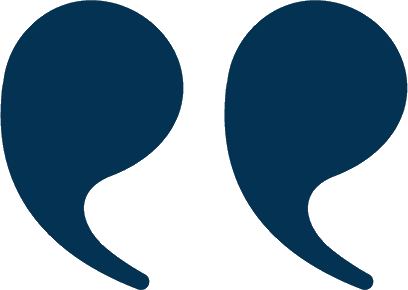 This is the third time in the past 3 years that we have availed of London Cruise Transfers Service.
We have always enjoyed the relaxing start to our holiday that the transfer provides. The vehicles are immaculate, spacious and well equipped and it's always good to get a chance to talk to Dave as he quickly whisks us down to our cruise.
I look forward to availing of Dave's services in the future and I have no hesitation in recommending London Luxury Cruise Transfer to anyone who is setting out or returning from a cruise as just a lovely way to start/end your holiday.