ISO-FIX CAR CHILD SAFETY SEATS PROVIDED FOR CHILDREN AGED UP YO 12 YEARS
UK regulations regarding car seat laws for children are very strict. We feel that all our passengers' safety is of paramount importance, therefore we make no compromises and offer a full range of child safety seats free of charge for our clients. After all, you wouldn't allow your children to be driven at home unless safely restrained. Why shouldn't they be similarly seated during their transport with us in England?
We provide all types and sizes of car safety seats to transport children when requested in advance.
There are three main groups of child seats as listed and pictured below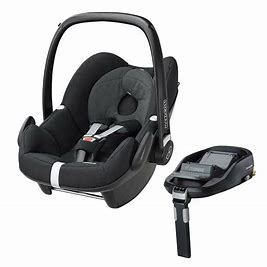 Group 1
Rear facing iso-fix infant seat
Weight range: Birth to 11kg
Approx. age guide*: birth to approx. 9 months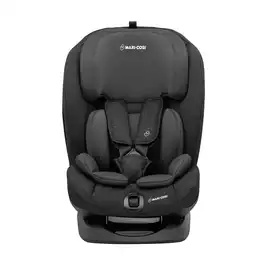 Group 2
Forward facing iso-fix child-seat
Weight range: 9kg to 18kg
Approx. age guide*: 9 months to approx. 4 years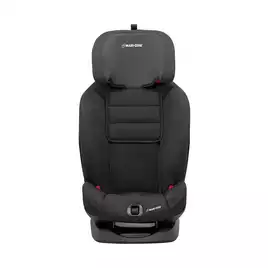 Group 3
Forward facing iso-fix high back booster seat
Weight range: 15kg to 36kg
Approx. age guide*: 3yrs to 12yrs
Whilst our drivers are proficient at installing seats, the lead passenger assumes full responsibility to ensure the seats are anchored correctly, straps properly locked and adjusted.