August is the most ideal time to book your summer holiday with temperatures soaring and kids off school. Whether you want time alone with your partner, a fun-packed family holiday or a trip with your pals – These 5 destinations will be sure to create fantastic summer memories.
Choosing where to go can be overwhelming and we want to make it easier for you! From the UK to the golden coasts of Australia – Here are our top 5 destinations for your August holiday this year.
1. Staycation in the UK – Newquay (North-East coast of Cornwall)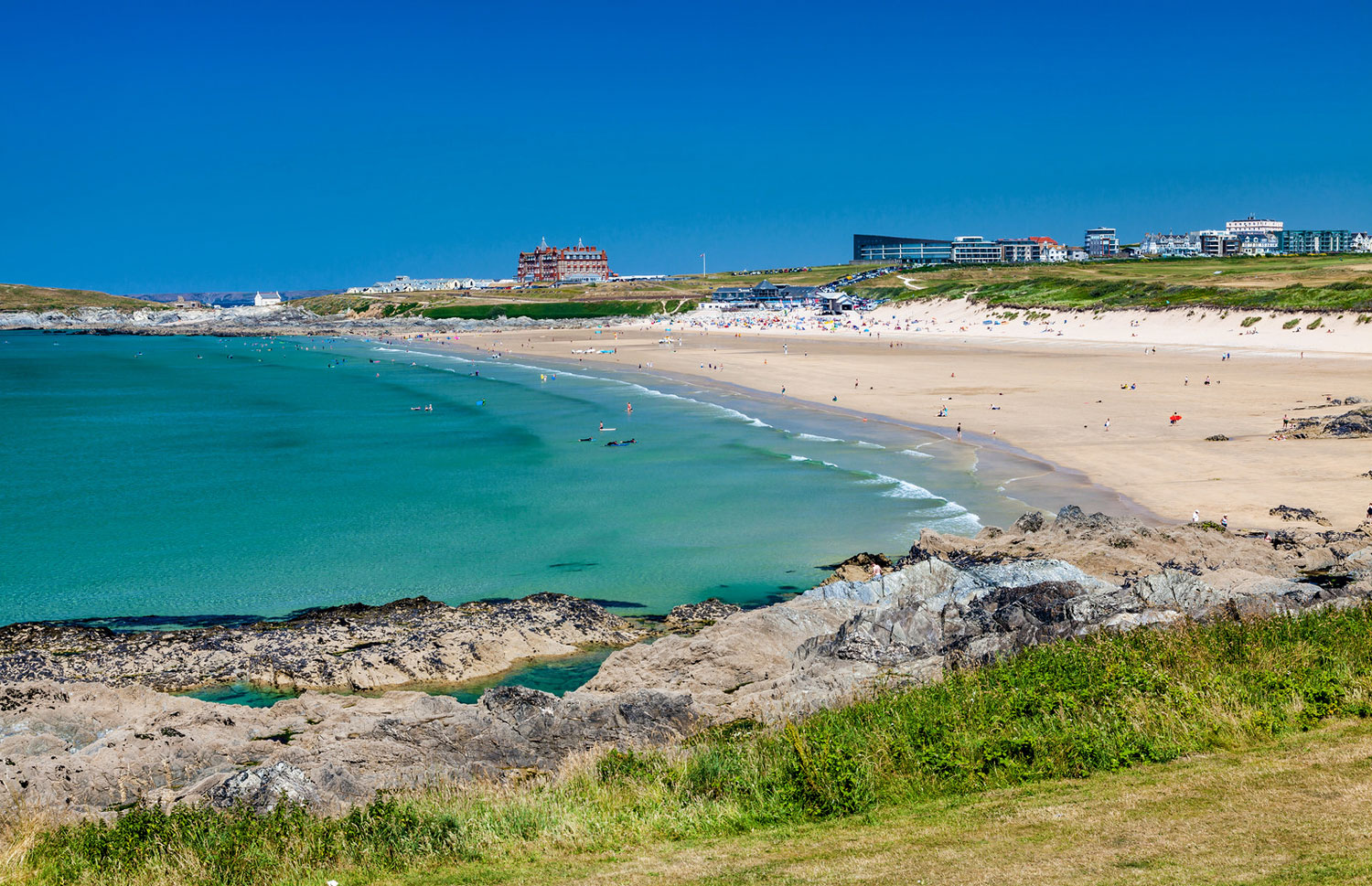 If you want to stay in the UK while feeling like you're on the best surf beaches in California – Newquay is the place for you. From learning to surf, soaking up the sun on these wide sandy beaches and exploring all the unique shops, Newquay has it all. Head to Tolcarne Beach (rated 9.1 'Superb beach' on Booking.com) to top up your tan and learn to surf or paddle board. Or take a family trip on a steam train into a secret world of adventure in Lappa Valley. The Great Western Hotel is a fantastic hotel choice – only 200 yards from the train station, 15 minutes from the nearest airport and located on the cliffs looking over the beach.
2. Europe's best kept secret – The Makarska Riviera, Croatia.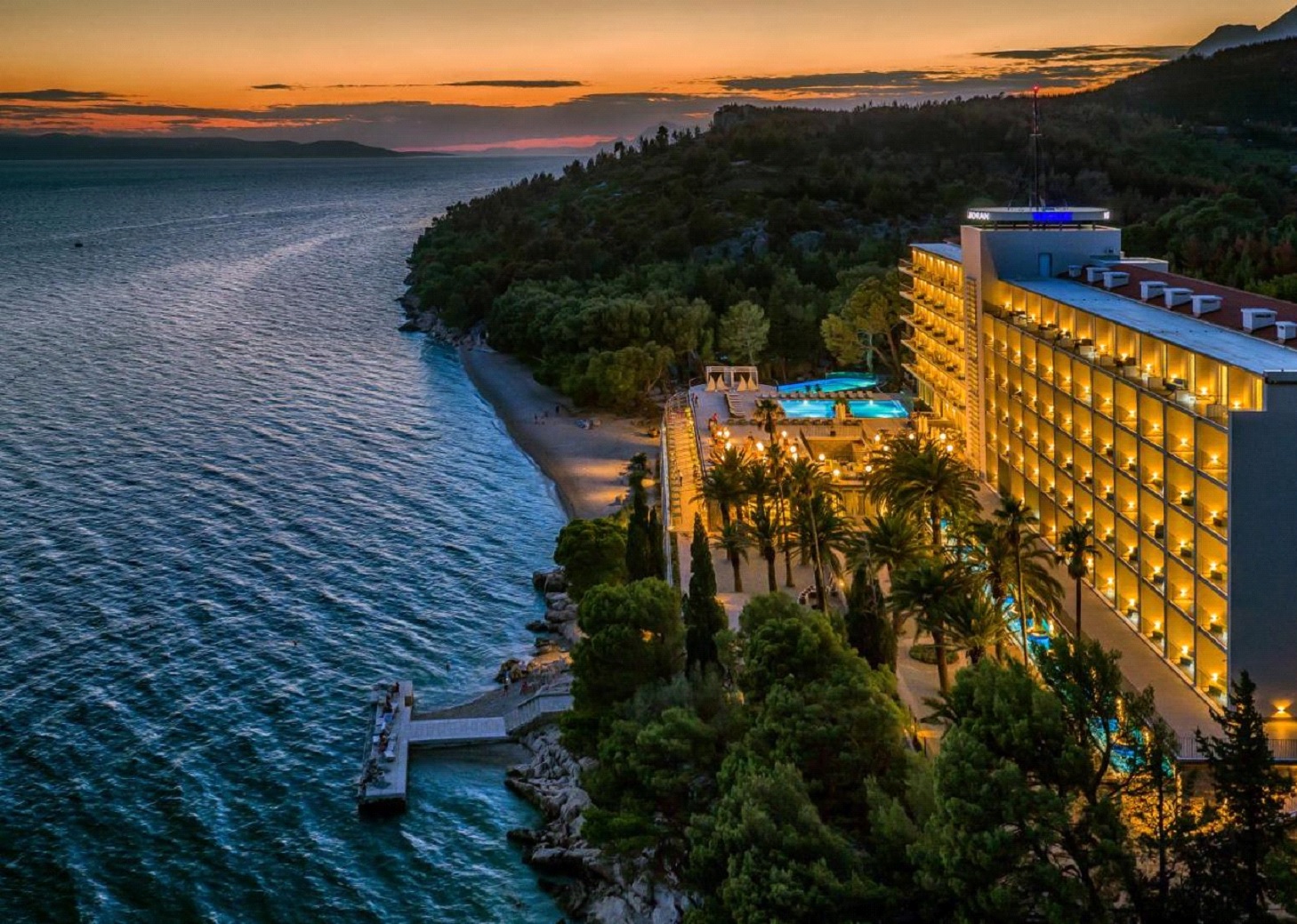 Croatia is hands down one of the most beautiful countries Europe has to offer – with the stunning Makarska Riviera being top on our list of places to see. Stretching for 60km between the towns of Brela and Gradac, also located between Split and Dubrovnik – The Makarska Riviera makes an ideal location if you want to explore the south of Croatia.
Littered with high mountains, trees and sparkling clear water – you will be mesmerised by the beauty of Croatia. It is also really affordable once you arrive with low cost on activities and food. Rent a boat and take yourself to the nearby islands where you can find your own private paradise or visit the Plitvice Lakes National Park to explore in the jungle and swim in the waterfalls! To experience a little slice of luxury the TUI Blue Jadran Hotel would be our top choice.
3. Italy's finest – Lido di Jesolo, Venice.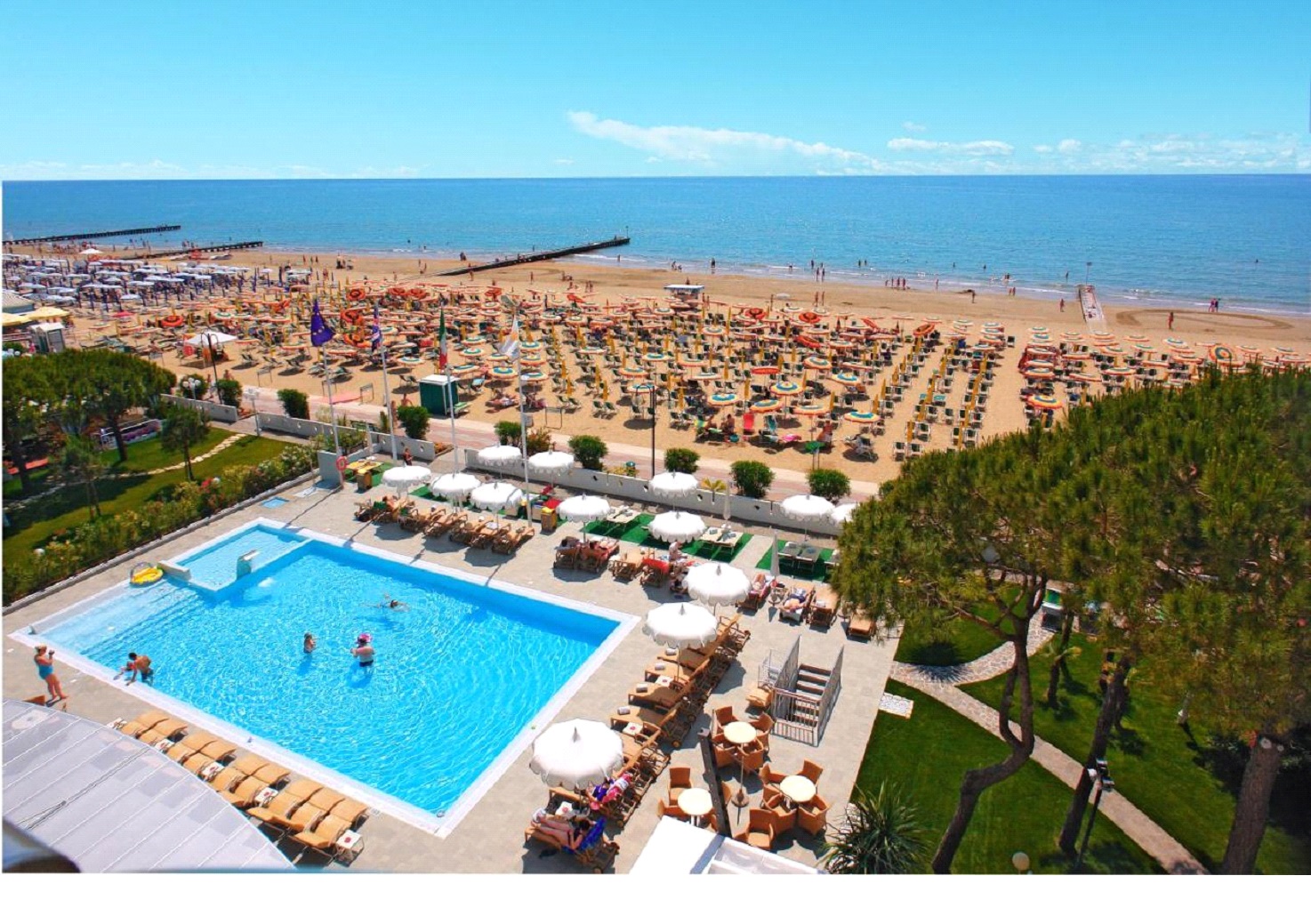 Venice, the city on the water, is undoubtably one of the worlds wonders – but did you know there is a beach island on offer? Travel everywhere by boat, explore the Basilica di San Marco in the afternoon and jet back to your beach island paradise by the evening. If you're looking for a destination which ticks all boxes, this is the one for you.
Lido di Jesolo has its own airport as well as quick links to the other islands Venice has to offer. Travel on your own private boat or via the boat busses which enable super easy travel to and from the different islands. For a holiday you'll never forget, we recommend The Hotel Cesare Augustus with a private beach experience and only 5 minutes from the Golf Club Jesolo.
4. African safari adventure – Nairobi, Kenya.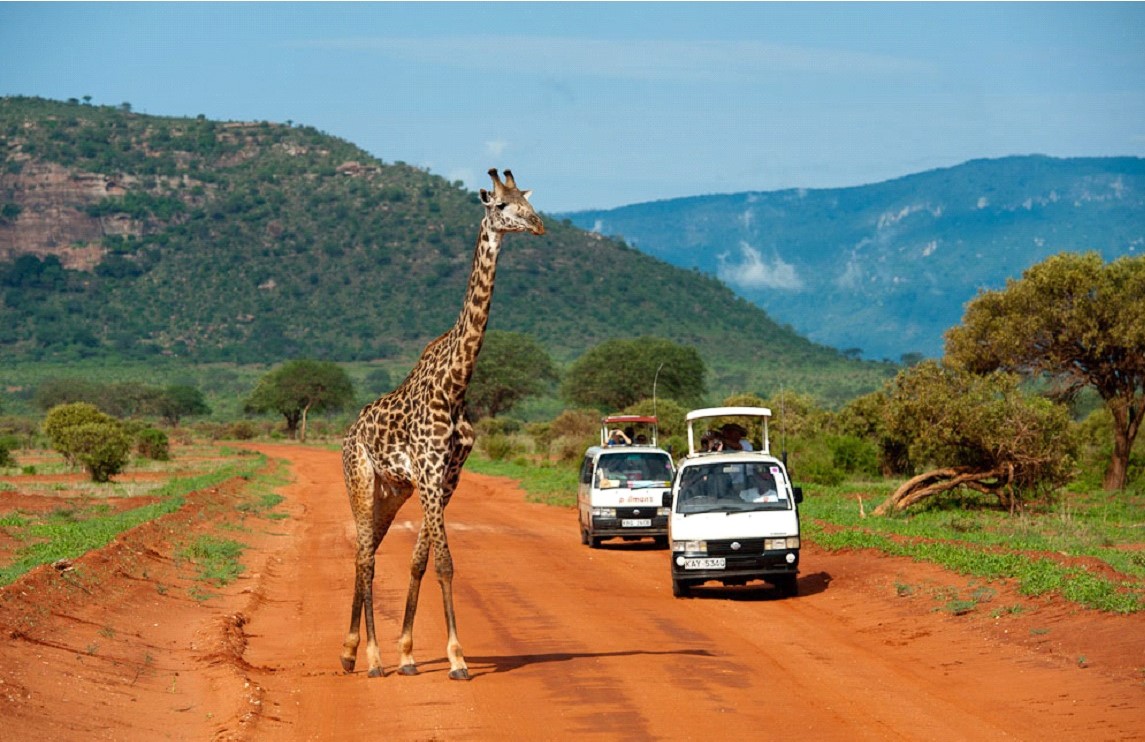 For the ultimate summer of wildlife adventure – choose a visit to Nairobi where The Great Migration is in full swing between July and September. Go scuba diving or snorkelling to discover the stunning marine life or take a trip into the Tsavo East National Park to encounter elephants, lions and rhinos in their natural habitat.
To get the full celebrity safari experience we would recommend a stay in the amazing Gigiri Lion Villas. Kitted out with a wellness spa, outdoor pool and fitness centre, get ready to immerse yourself into luxury. These villas are also close by to the Karura Forest where you'll find luscious waterfalls just on the outskirts of Nairobi.
If you're in the mood for a summer full of adventure and wildlife, Kenya is the destination for you!
5. Pacific Ocean low-key Island Paradise – Samoa.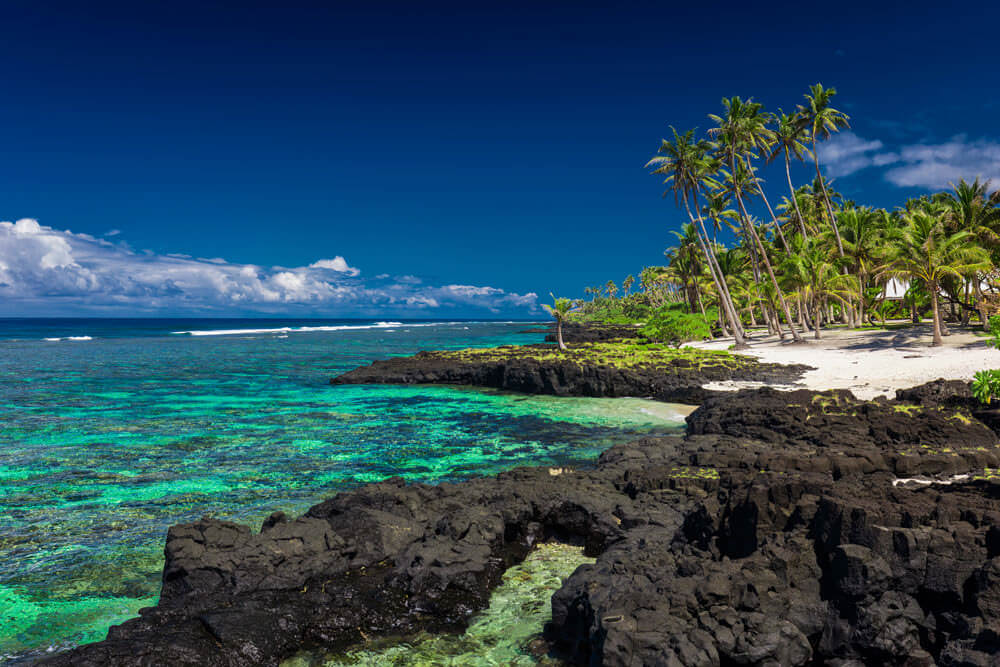 The island of Samoa is located in the south-central Pacific Ocean. This Polynesian Island country is free of tourists and big resorts, allowing you to fully immerse yourself in the rich island culture.
Explore the Silisili mountain peak to reveal tropical waterfalls and wildlife on the isle of Samoa. Then jet back to Apia, the islands capital city, taking a trip to the Samoa cultural village where you can watch traditional Samoan activities such as wood carving and basket weaving.
Samoa is a fantastic choice if you're looking for a culturally immersive island holiday deep in the Pacific Ocean. We would recommend a stay in the island capital of Apia at The Taumeasina Island Resort, offering a wellness spa, private beach and only 5 minutes from the capital itself.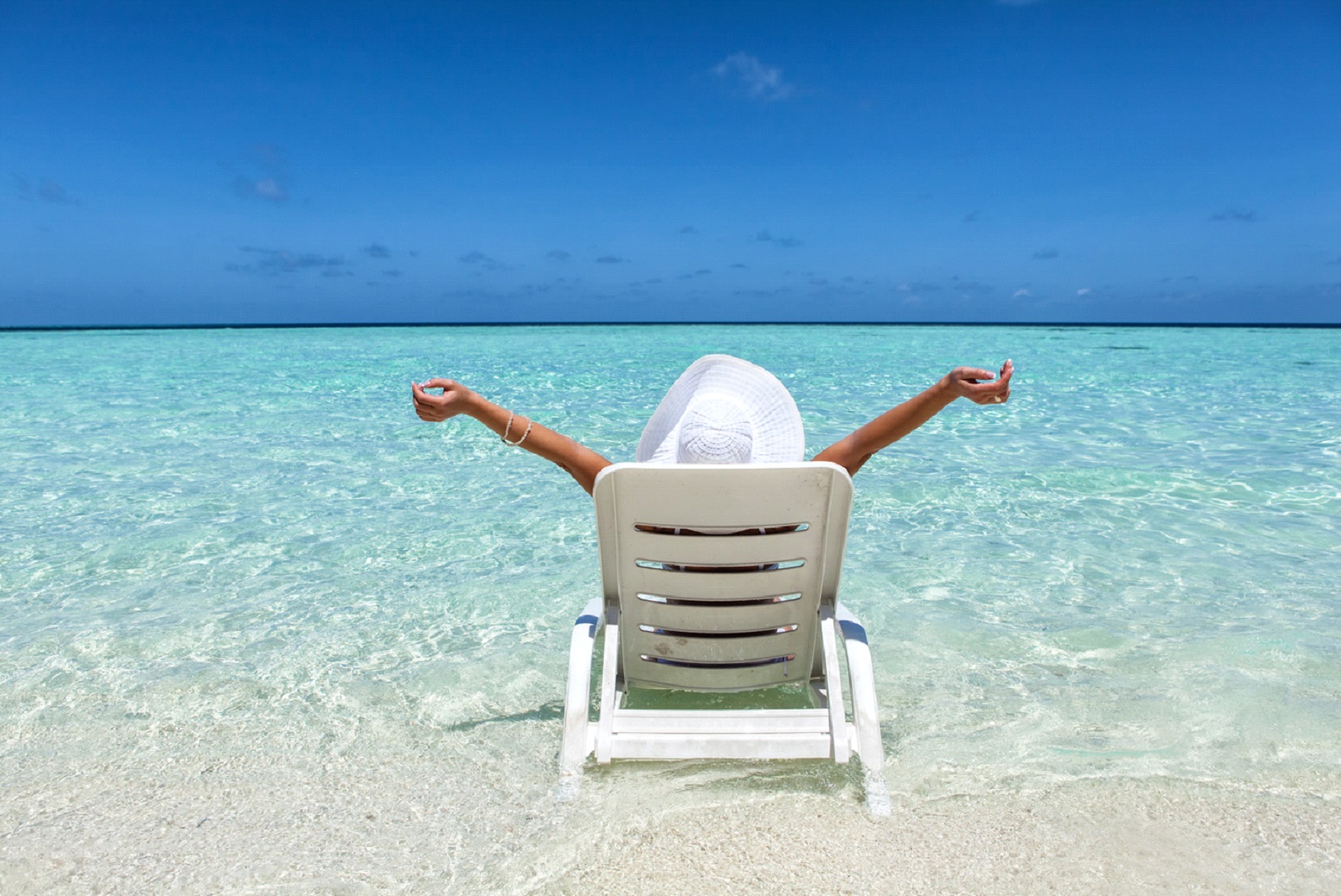 So, what will it be for you and your loved ones this summer? The surfer's staycation or an African safari adventure?